Driving is an important life skill that can offer you greater independence and convenience. However, before you can hit the road, you need to learn how to drive properly and obtain a driver's license. In many states, completing a driver's education course is a mandatory requirement for individuals who are applying for their first driver's license. With the advent of online learning, completing an adult driver's education course has become more convenient and accessible. In this article, we will take a closer look at the procedure for taking an online adult drivers ed course.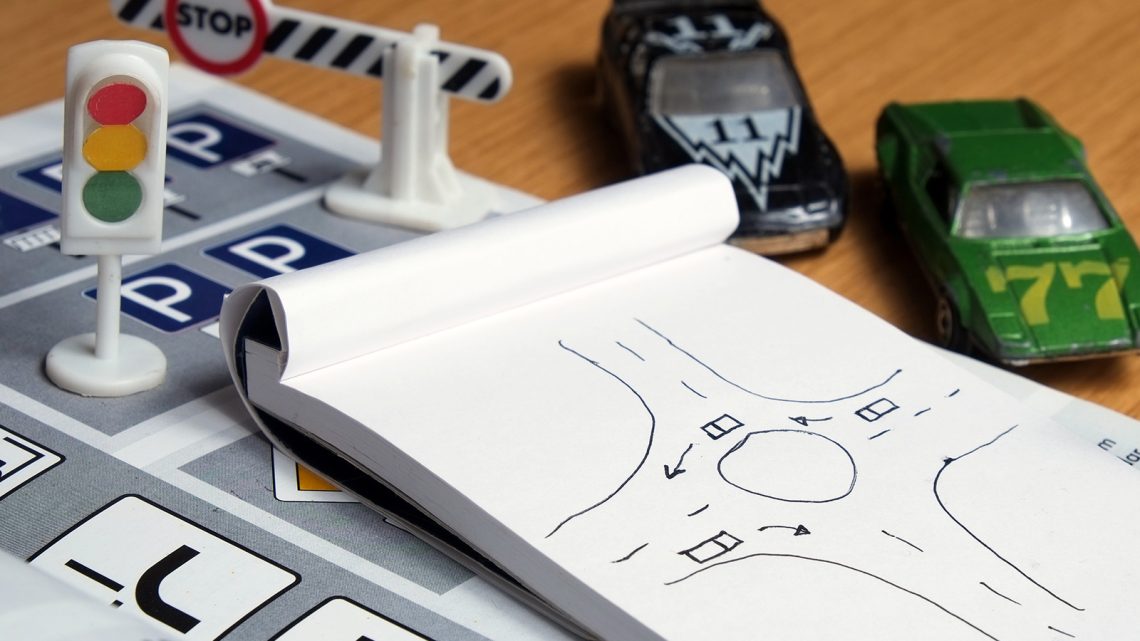 Step 1: Check eligibility requirements Before enrolling in an online adult drivers ed course, it is essential to check if you are eligible to take the course. In most states, individuals who are 18 years or older and do not have a driver's license can take the adult drivers ed course. However, it is best to check the eligibility requirements of your state's Department of Motor Vehicles (DMV) to ensure that you meet the criteria.
Step 2: Choose a reputable online drivers ed provider Once you have confirmed your eligibility, the next step is to find a reputable online adult drivers ed provider. There are many online providers available, but not all are created equal. Look for providers that are approved by your state's DMV and have a good reputation for providing quality driver education courses.
Step 3: Register for the course Once you have chosen an Online Adult Drivers Ed provider, you can register for the course on their website. You will typically be asked to provide personal information such as your name, date of birth, and address.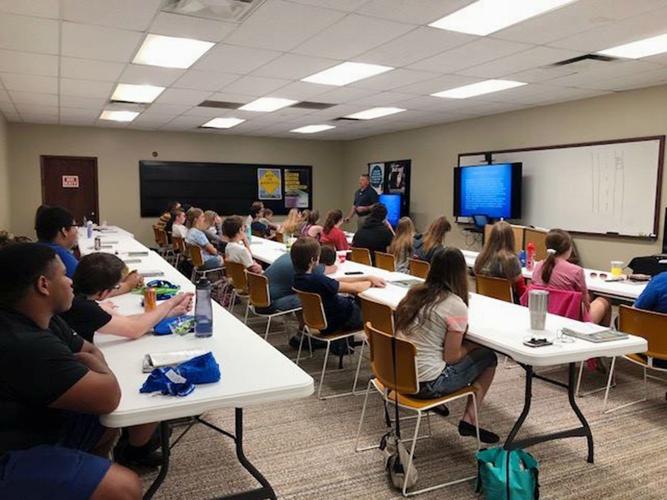 Step 4: Complete the course The online adult drivers ed course typically consists of several modules that cover topics such as traffic laws, safe driving practices, and defensive driving techniques. You can complete the course at your own pace, and most providers allow you to take breaks and resume the course later. The course may include quizzes or tests to ensure that you have understood the material.
Step 5: Pass the final exam After completing the course, you will need to pass a final exam to receive a certificate of completion. The exam will typically consist of multiple-choice questions that cover the material presented in the course. You will need to achieve a minimum passing score to obtain your certificate.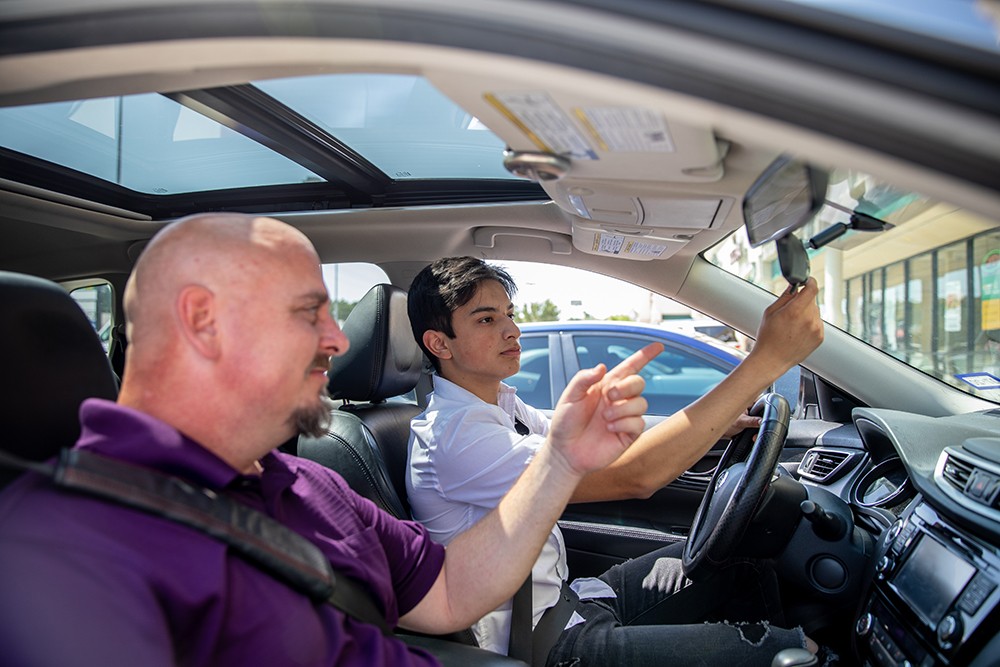 Step 6: Submit the certificate to the DMV Once you have passed the final exam and obtained your certificate of completion, you will need to submit the certificate to your state's DMV. The DMV will verify your completion of the course and issue you a driver's license if you have also passed the required driving test.
In conclusion, taking an online adult drivers ed course is a convenient and flexible way to obtain your driver's license. By following the above procedure, you can complete the course and obtain your certificate of completion in a timely and efficient manner. Remember to choose a reputable online provider and check your state's eligibility requirements before enrolling in the course.